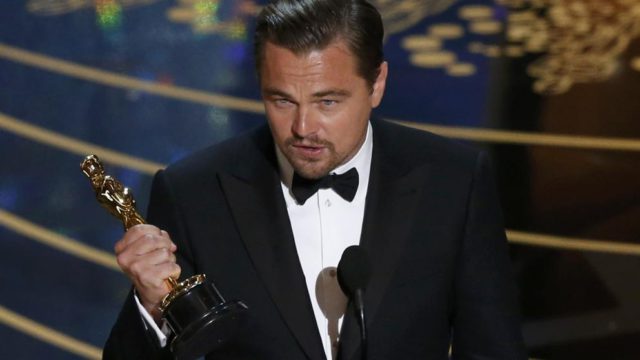 Millions of children and youth worldwide do not go to school, more than half of whom are girls
All over the world there are more than 120 million children and youth who do not go to school and, more than half are girls.
Traditionally, in cultures and countries around the world, women were given a role as caretakers, responsible for household tasks. Girls would learn to look after their siblings, cook and clean by their mothers, aunts and grandmothers. They did not need to go to school to receive an education, let alone to think for themselves.
The education of girls is a fundamental right because they play a very important role in society. If they are independent, able to defend their interests and take care of themselves, they can also contribute to economic development and poverty reduction in their community, as well as promoting a more fair and equal society.
It is one of the causes Malala Yousafzai is fighting for, a young Pakistani activist who in 2012 was about to be murdered for defending the right to education of girls in her country. In 2014 she won the Nobel Peace Prize.
Malala celebra su 20º cumpleaños visitando a niñas iraquíes desplazadas: https://t.co/ggHaSDob9l #GirlPowerTrip @Malala pic.twitter.com/KHVVCzNKj0

— Noticias ONU (@NoticiasONU) July 12, 2017
High School: girls' hardest stage
Fortunately, the role of girls and women has evolved with society, though not at the same time or pace around the world.
In recent years, the number of girls out of school has been considerably cut down: currently, almost nine out of ten girls go to school during the primary education stage, according to Unesco world data.
The situation gets worse when girls grow up. In some cultures, when they enter adolescence they are considered to be old enough to work or even get married and are forced to leave school.
In regions such as sub-Saharan Africa and Southeast Asia, where there is a large percentage of youth out of school, the number of girls attending school is always lower than the boys'.
Science degrees: only for boys?
This panorama of disadvantage is quite the other way around in higher education. Statistics show that, in the vast majority of countries, there are more girls than boys who have access to university studies.
However, global trends also confirm a widespread belief: arts degrees are for girls and science degrees for boys.
According to Unesco data, two out of every three students in degrees related to education are women. On the other hand, boys continue to monopolize most studies in the field of science, engineering and construction. Goes to show that there are still many barriers and stereotypes to break.
Women represent only 28% of researchers worldwide. And not only that, but the majority of women scientists work in the public sector, while male researchers cover the private sector, which is where better job opportunities and salaries are offered.
You can keep up with each country's evolution on the interactive tool Women in Science.
Translated by Chaplin's Languages | Find out more in Junior Report.