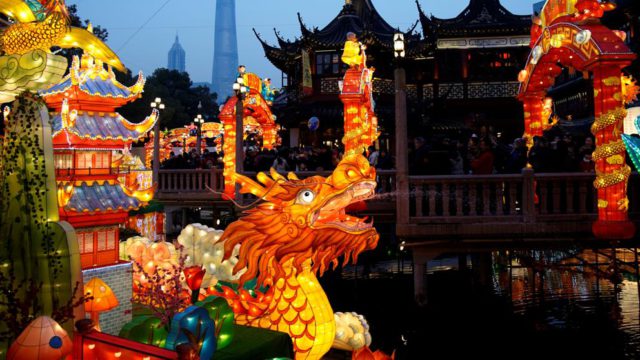 Malta and Nice are two of the most popular destinations for young adults who want to learn English or French
The island of Malta or the French city of Nice are two popular touristic destinations on the Mediterranean: beaches, good weather, water sports… as well as all of this they are a great option for a summer linguistic trip.
There are still some months to go, but it is never too late to start planning a trip to study abroad. At the end of the school year the fun begins along with alternative learning: courses, workshops and activities to break the academic routine which we follow all year.
If you wish to have fun on the beach, enjoy water sports and learn a language in the company of adolesents from other countries ESL Idiomas offers stays of up to six weeks in Nice and Malta, two of the pearls of t'he Mediterranean.
¿Necesitas una razón para marcharte a #Malta a #estudiar inglés? ¡Nosotros te damos 10! 😌
👉🏽 https://t.co/J3D4PUDOS9 pic.twitter.com/SG3SRLMNZl

— ESL Idiomas (@ESLeducationES) January 20, 2018
An island full of diversity
Malta is an ideal destination to learn English. Although it is far from England, English is spoken on this small island, the people eat eggs and bacon for breakfast, drive on the right and of course they drink a lot of tea. The purest of English style.
It is also a good place to get to know the history of Europe and the Mediterranean better. Under its land lies thousands of fossils and marvils like Hal Saflieni, a necropolis or buried city of over 5000 years old. In the sea, hundreds of rocks and caves open their secrets to the most intrepid scuba divers.
The island has many faces. The capital, La Valletta, is a port full of life and cultural attractions, meanwhile the fisherman's village of St Julian's and St Paul's bay are areas which are very popular among the English students. On the tiny islands of Gozo and Comino, you can practice from windsurf to paragliding, water skiing or water polo.
Aguas cristalinas, barquitos de colores, formaciones rocosas que parecen castillos… ¡Malta es un paraíso para los fotógrafos!

Si eres un verdadero adicto de #Instagram ¡no te pierdas los lugares más fotografiados de #Malta! 📷 https://t.co/yFpRNkQDky pic.twitter.com/0i1KeUnzlT

— ESL Idiomas (@ESLeducationES) January 23, 2018
Learn Languages Glamorously
The coastal city of Nice also offers sunshine, beach and fun. This is a very classy destination: film stars, aristocrats and millionaires from all over the planet have strolled along its beaches during the golden days of the Blue Coast.
Even so, those students who travel to Nice to learn French can also find incredible plans for less than 20 Euros, like kayaking or eating ice-cream and strange 'tapas'.
As well as learning languages, you can also practice water sports like scuba diving, sailing and land sports like tennis at the port or on the beaches of this city.
The ESL programs s in Malta and Nice are synonymous of sunshine, beach, scuba diving adolescents from all over and the opportunity to grow and practice languages.. What else? Quoi d'autre?
Translated by Chaplin's Languages | Find out more in Junior Report | Castellano | Català | English