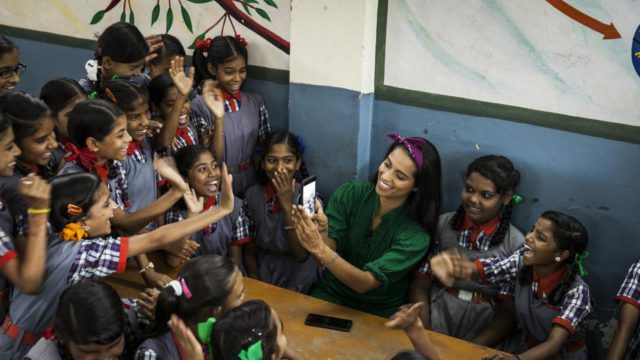 Computer attacks are increasingly frequent and affect individuals, companies and institutions
Wannacry virus cyberattacks have hit hundreds of thousands of computers around the world. How do these attacks work? What consequences do they have and how can they be avoided?
A cyberattack is a computer attack that occurs to damage or destroy a computer or its system: a person or a group introduce a malicious program on a computer and can affect all computers connected to that network.
Once inside the computer, the virus can act in different ways: it can steal personal data, disable some applications and even hijack files that are encrypted to request a rescue.
WannaCry virus cyberattack has been one of the most serious in recent times: it is estimated to have affected about 300,000 computers in more than 150 countries around the world.
The word ransomware is a combination of ransom (rescue) and software
Wannacry is a type of ransomware virus: a malicious program that encrypts the data and asks the user to pay a ransom in order to recover them.
This version penetrates inside the operating system of the computer through spam or suspicious files: when the user clicks to open one of these messages, the virus can access all the data.
To protect your computer, one of the most important things is to activate all the updates: they take a long time and appear very often, but it is the best way to ensure that you have all the tools to close the virus path.
In fact, a very important part of WannaCry infections would have been avoided if Windows-based computers had activated the security patches that Microsoft publicly released in March.
It is also advisable to have a good antivirus, to not open emails or download files from unknown senders and make backup copies.
With the development of new technologies and the internet, computer crime or cybercrime has also appeared. For this reason, most police forces have a cybercrime division to investigate this type of activities.
If you are in Spain, you can visit the National Police Technological Research Brigade (BIT). In Europe, Europol (European Police) has the European Cybercrime Centre.
Some institutions and companies of computer security have united in the project No more ransom! To offer help and advice to users affected by ransomware attacks.