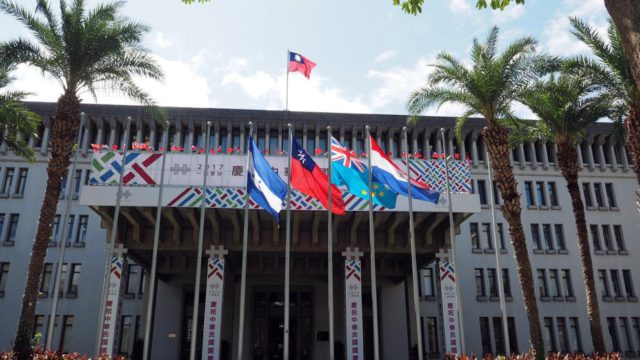 The National Museum of Natural Sciences shows the human evolution with a fun workshop of miniature Playmolbil figures.
By Gemma Juncà
Have you ever played with Playmobil? Those small plastic dolls with a wide variety of accessories, with which you can interpret any profession : policemen, firemen, teachers…They have a profile for everything.
Today there are almost 3,000 million figures all over the world. To give you an idea: There as many figures of Playmobil as there are inhabitants in China and India together. That´s incredible ,isn´t it?
A toy designed by and for children
This toy is designed by and for children. Playmobil were created in 1974 by the German engineer Hans Beck for the toy company Brandstätter Group.
Its inventor was inspired by young children´s drawings to design them and he made a simple human figure: big eyes and head, a smile, without details of nose and fingers…
Since then, they have become some of the most recognized and loved dolls of all times. Over the last forty years all kinds of electronic toys have appeared, but Playmobil will last throughout history.
Hoy hace 9 años que nos dejó Hans Beck, creador de los Clicks de Playmobil. Cuánto le debemos a este hombre. pic.twitter.com/lddNXK219G

— retrochenta (@retrochenta) January 30, 2018
Explaining history with dolls
Perhaps the key to the success of these dolls is their ability to adapt to new times and interpret the new professions, fashions and tendencies.
The first figures were interpretations of American Indians, builders and knights. The future ones, who knows?
No lo puedo creer! Finalmente tengo mi Goethe Playmobil (y nada menos que con el manuscrito Playmobil de Fausto!). Gracias Frankfurt! pic.twitter.com/tSPF4vXrLL

— Mariano Siskind (@MarianoSiskind) January 28, 2018
Nowadays Playmobil dolls are still present in homes… and also in museums!
The National Museum of Sciences in Madrid presents a sample about the evolution of human beings told through these popular characters. One more proof that the creativity of the Playmobil has no limits.
Learn about our species and have fun in the workshop 'Bipedal locomotion: A step forward in our Evolution' on Sundays 4, 18 and 25 of February at the MNCN.
Translated by Chaplin's Languages | Find out more in Junior Report.